Creative Design Artisanal Printing
Locally Sourced × Crafted with Love
Don't let our size fool you. We are a small studio with a big capacity. All of our projects are produced here at our studio. Our team is composed of designers, craftsmen and artistic colleagues. All under the very picky eyes our founder Catalina.
What differentiates us from other designers /printing companies is our passion, our vision and our artisanal methods and knowledge of the craft. We have been in business for 10 years, with experience of over 20.
CATALINA ROJAS
After studying at Rhode Island School of Design, Catalina Rojas returned to her roots in Chile where she continued her studies and completed her BA in Design. While searching for inspirations for her thesis, Catalina was given the opportunity to work for the Glimmerglass Opera in upstate New York. During this time, she was also volunteering at the New York State Historical Association where she was offered a scholarship to Cornell University for book binding. While at Cornell, she mastered the art of book preservation and gained understanding of the structure and engineering of paper. With her new gained knowledge, she began working on book restoration for the Metropolitan Museum of Art, the Academy of Medicine, and volunteered at the Center for Book Arts.
Ultimately, Catalina found her niche in graphic design. Rojas is known for her handcrafted one-of-a-kind custom paper collections and packaging. She is a designer with a unique balance of creative and technical expertise. Over the years, after creating pieces for clients in those and various other fields, Rojas has always felt grateful for the opportunity to help solve her customer´s needs. Her eye for color and form, and her contagious ¨Joie de Vivre¨ are reflected in her designs.
Rojas believes it is important that her clients feel they have an input into the creative process of her custom work. Achieving a good working relationship ensures a smooth design development and happy clients. As Rojas said, in frantic, fast paced lives, it is tempting to replace hand-written correspondence with e-mail and e-cards. But Rojas believes that people don´t have to forget the importance of taking the time to personalize a letter, invitation or announcement.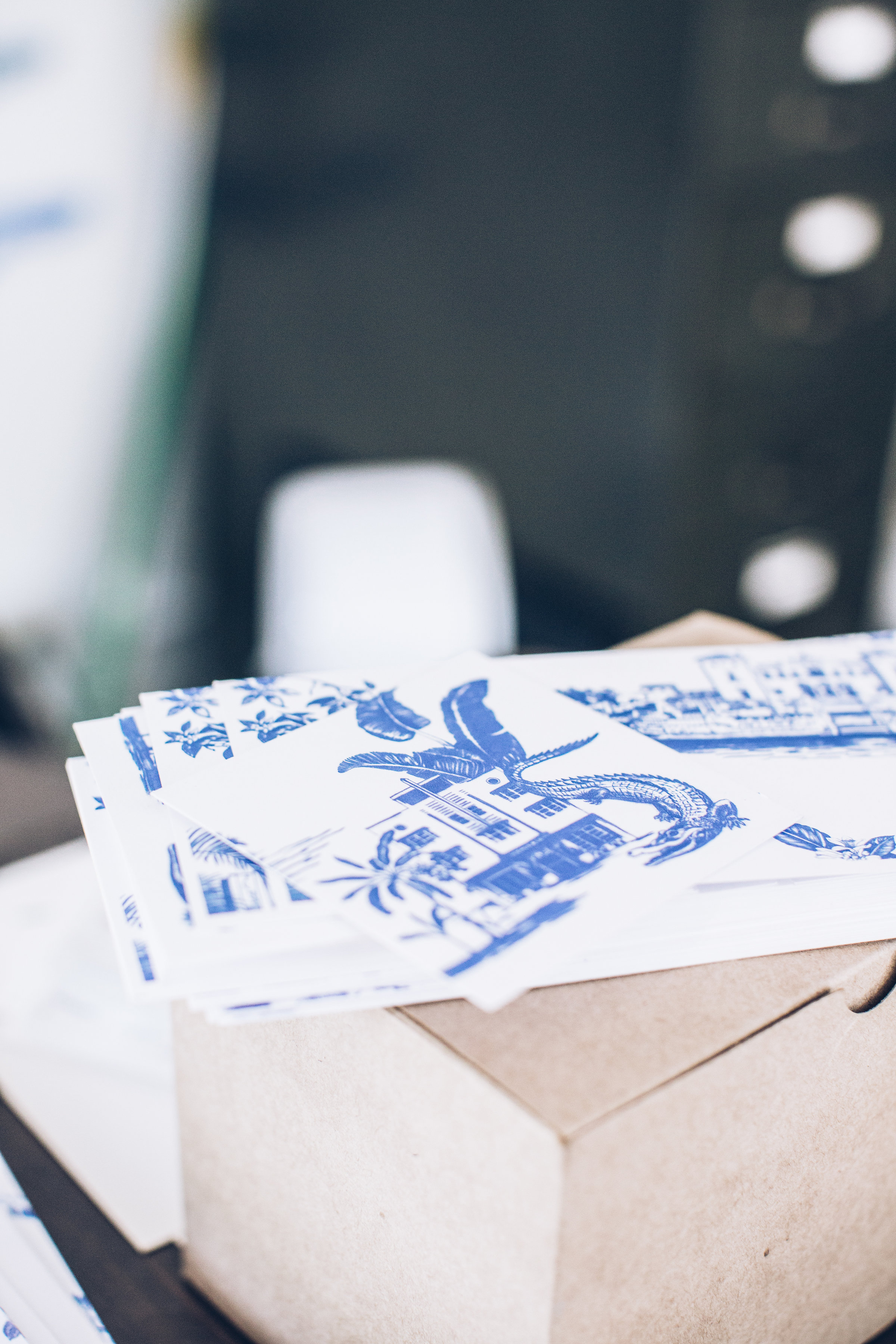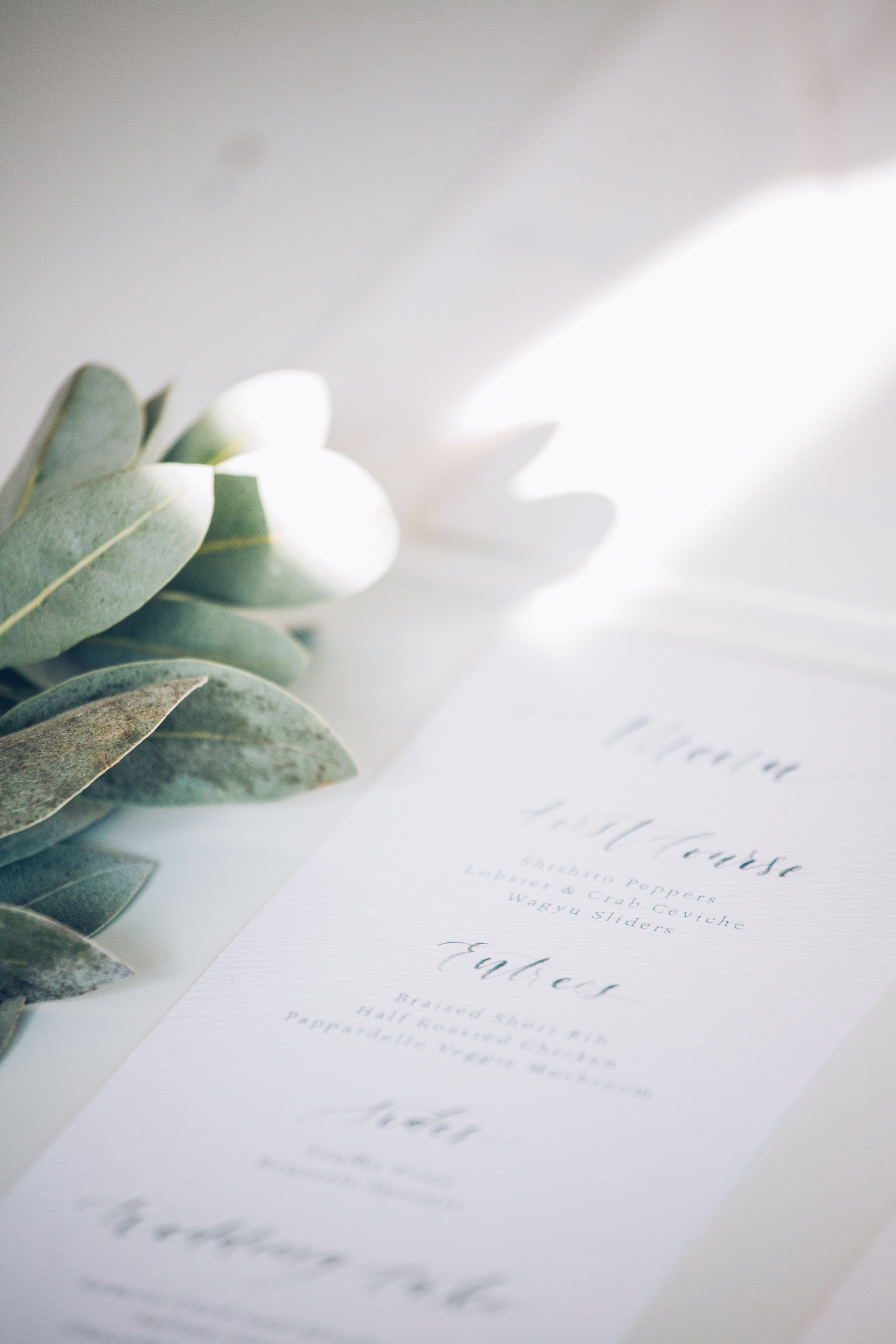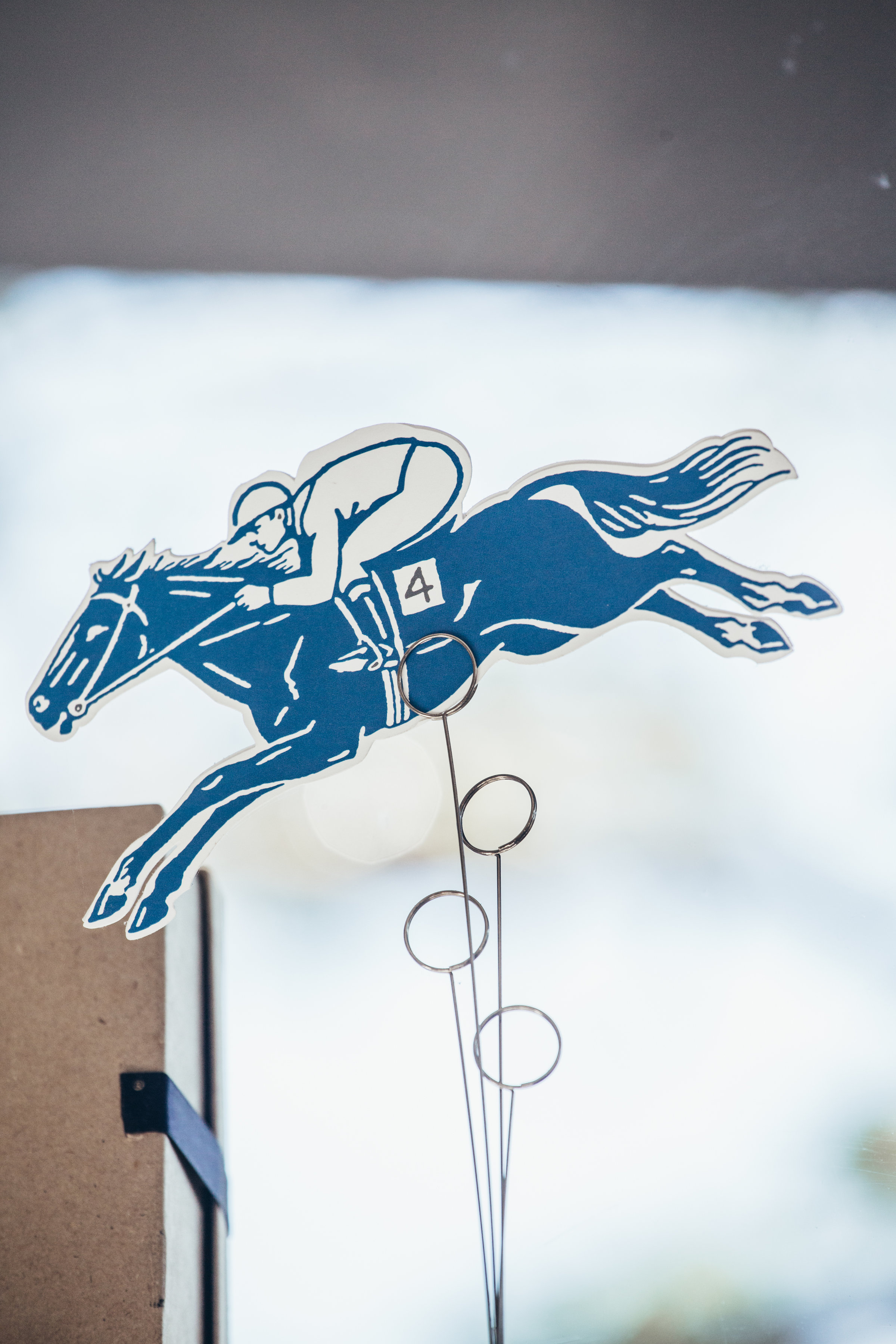 BOOK NOW!
30 minutes of Free Creative Session
to explore alternative ideas
for your next project.
305.773.3763
catalina@puropapel.com
Miami Ironside
7580 Northeast 4th Court, Suite 114 - Miami, Florida 33138
A small luxury stationery and design studio located in a sunny corner of Miami Ironside.